A practice built on passion, hard work and experience.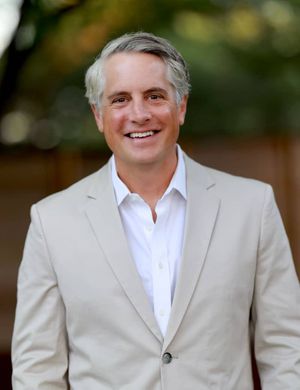 I started Mackintosh IR in 2014 following a ten-year career as Vice President of Investor Relations and Corporate Communications for The Ryland Group, one of the nation's largest homebuilders at the time, Since then, I have worked with a wide variety of clients as both a full-service investor relations resource and a supplement to companies' existing efforts.
I love what I do because it combines two things that I am passionate about – the financial markets and storytelling. I started out my career as an institutional equity salesman, working closely with industry analysts, traders and capital markets to service institutional clients. I earned an MBA from the University of Texas and later became a CFA charterholder. I am also an avid writer and continue to punish my family and friends by making them read my (so far) unproduced screenplays to this day.
What I've learned over the years is that Wall Street is no different than any other audience - investors want to hear a compelling, well-crafted narrative that strikes a chord. I have spent the last twenty-plus years honing my skills as a storyteller and figuring out the types of corporate profiles that resonate with the investors, employees and other stakeholders. I have helped several companies fine tune their messages, enhance their standing with investors and attract capital, and I can do the same for you.